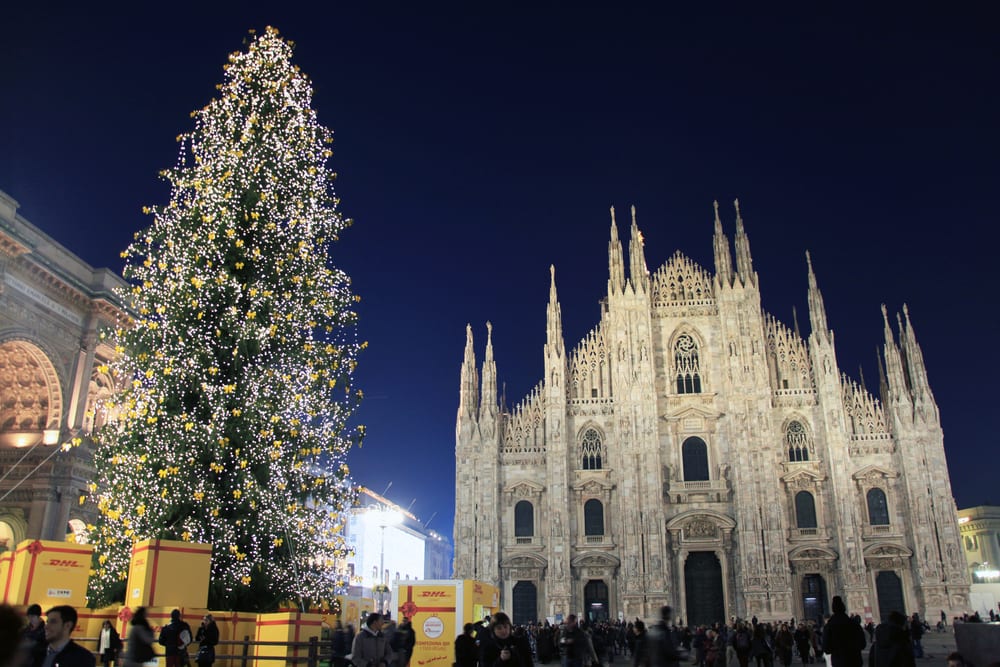 Where to start? Well for Christmas me and my middle school old friends decided to make a Secret Santa's Gift Exchange.
On First day of December we have dinner at Pino's pizzeria near my home and we write our names on papers, we insert they in my Hepburn's style hat and we place our hand inside to catch one piece of paper. During the 20th of december we made a reunion and we will exchange our gift.
My usual style at work or for free time is a suit of black office pants with black blazer, a bright white shirt with a black tie under a black gilet and a pair of patent black decollete kitten heel shoes. For work I use a leather black tote bag and and a pc black bag. Something recurring? For example that I wear always black… not in other colors. Eeeh… so fun. For casual occasions I like to wear elegant tube dress or suits of blazer and tube skirt but always with black notes and decollete shoes. I never wear things like leggins, jeggins, sneakers, crop top, sports wear, jumpsuit. I wear only classical style garnments. So how is possible that one of my old friends gave me a O Bag? They know me well but not in that case.
Do you know what is O Bag? And don't you feel a little bit surrounded by them?
They are everywhere, in markets, in streets, in places, in coffe, in shops, at work, in bookstore, at meetings, at at speciality courses and exams but I really have no idea about how that is possible and why the people may like them!? I'm oppressed, completely surrounded!
One of the ugliest aliens decides to invade our town, no better our world, and it goes around in the city hanging on to women's arms of every age and city.
This is the O Bag, and that's my Christmas gift, I think that it is one of the ugliest shopper that was realized. Obviously this is only what I think it's not an official critic, I don't want to discuss about the personal opinions or the personal preferences in fashions tendence…
One voice come out from my stomach every times that I saw one of that bags and I screw…How the hell is possible that a so hideus bag is one of the most bought and loved bag by the women? How it's possible that those bags are so appreciated?
To let the desperation apart, the O Bag phenomenon make me reflect so much about the fashion style and the consumerism. At today many consumers don't pay attentions about what is nice loocking and what is only a fashion tendence that pass over in a short period. Many people buy unecessary and kitsch things that are bought only because they are good advertised by well studied marketing strategies. I mean that in the world we have things that are good looking and things that only follow the tendence of the moment.
What a kind of kitsch nightmare after Christmas…
The O Bag is the demostration of how a company may increase their earnings with the impositions of a good marketing strategy, they transform a bag that may be used only in the beaches in a bag for every occasion and season. Because I'm an accountant working as a sales commercial representative, I have to admitt it in their honor that they did a well done work with marketing strategy.
You have only to change the accessories and "le jeu son fait" you're ready for every occasion…but the quality of the bag is very poor: a piece of silicone and the handle are made by rope! You pay a lot for that?! Some accessories placed on a piece of silicone and rope? No way I prefer to spend the same money for an elegant black leather tote bag that maybe used in every occasion, because if a thing is good looking it will be appreciated everytime for its design, materials, quality and seasonless style.
I think that the recent past years inexorable destroied the concept of good accessories and clothings, we saw waves and waves of commercial trash style clothes. The bad waves of "use and waste" style are advancing unstoppable, say goodbye to the durable seasonless accessories and clothes…
I desire to suggest you to reflect about the opportunity to try to be more demanding about what is good and what is only commercial…Remember that you have the right to deserve beautiful things! Please I pray you to not be satisfied of what the fashion vogue let in front of you, don't aspire to be a copycat of a million of others people that walk in the streets! Find your style useing your eyes, your brain and your heart!
Please mantain an indipendent critical sense about the fashion, an indipendent style, an indipendent think, don't be only fashion…be fashion following your personal preference. Who knows, you may also create a tendence…your personal tendence and some others may appreciate your style and follow you, be yourself and you will be fashion!
If the 80% of the world wear an accessories of a clothe it doesn't mean that you're forced to use and appreciate it, you're not obliged to like it!